Sponsorship opportunities for our 2021/22 Conference are now available.
All sponsorship opportunities will ensure your logo is prominently positioned across all promotional materials, as well as being included on all event social media channels, onscreen graphics and in the conference brochure. Your company will also be mentioned regularly by the Conference Chair.
Contact us if you are interested in finding out more.
Main Sponsors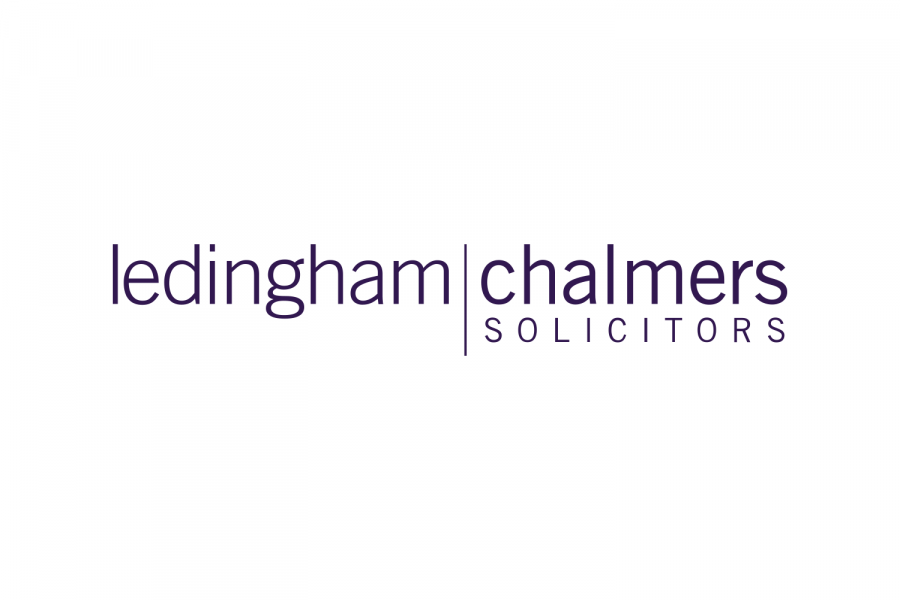 Become a sponsor →