Kirk Tudhope - Partner
Ledingham Chalmers
Speaker biography
Inverness-based partner Kirk Tudhope, from Ledingham Chalmers, is the only Law Society of Scotland-accredited employment law specialist based in the Highlands.
Described in the prestigious Legal 500 directory as being "professional, calm and outcome-focused" he has over 25 years' experience advising employers on the challenges arising in the workplace including reorganisations, redundancy, dismissals, equal opportunities, drafting contracts and absences. He's also a well-known employment law commentator.
Kirk has a particular interest in data protection including the appropriate handling of employee personal data and provides detailed guidance and training on the GDPR.
Outside of work, his interests include old school vinyl records and supporting Kilmarnock Football Club, albeit from a safe distance.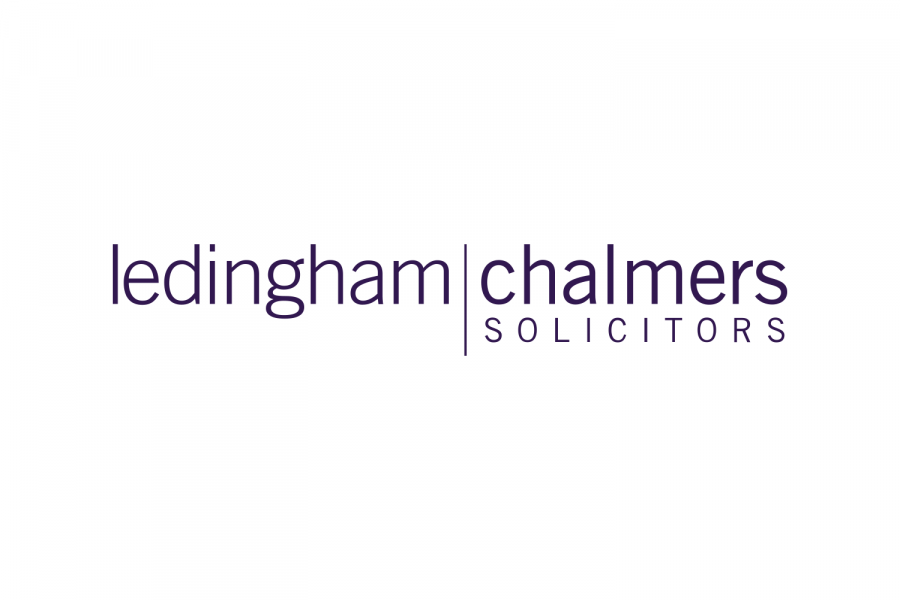 Johnstone House
52 - 54 Rose Street
Aberdeen, AB10 1HA
01224 408 408