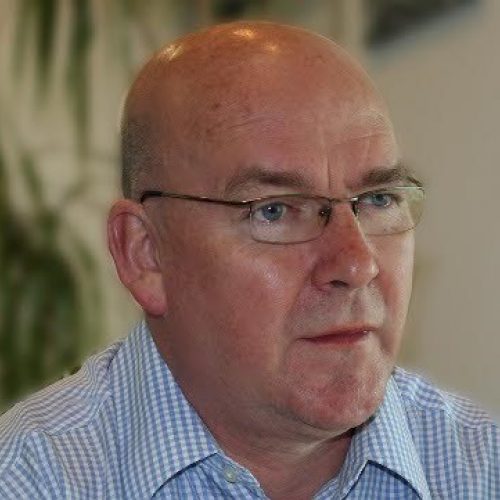 Dr David Telford - Energy Engineer
Sonas Energy
Speaker biography
David is a fully qualified physicist and energy engineer, with over 30 years' experience in energy systems. His previous experience includes work as a physicist with UKAEA working on the Fast Reactor and as an Energy Consultant with several organisations for the UK and international-based work.
He holds an Engineering Doctorate, is a Chartered Engineer, Fellow of the Energy Institute, and a Chartered Energy Engineer. He previously was Director for Energy and Sustainability with Hurley Palmer Flatt before forming Sonas Energy. Sonas is a micro-enterprise specialising in the early stage development of decentralised, and embedded low carbon energy systems.
David was the sustainability consultant and concept designer of the Energy Strategy at TECA and is currently working with a number of clients on smart microgrid and modern 5th generation heat networks aimed at delivering net-zero for both new build and retrofit projects.
5 Military Drive
Portpatrick
Dumfries and Galloway, DG9 8LR